#

Side Events
A whole new level
Deep in the heart of Lisbon, and just before the #LIS kicks off, we host a dinner for all the key speakers joining us on stage during the following two days.
Major partners, startups, and investors are also invited to attend, making the Speakers Dinner one of the coolest side events at #LIS. As an attendee, you can join this exclusive group if you get one of the 10 Full Access Tickets.
Exclusive to: Speakers, Guests, Full Access Ticket holders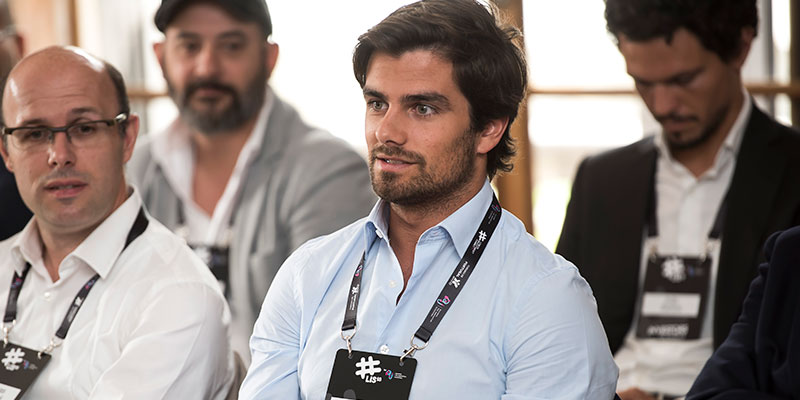 The Investors Academy is an immersive program on smart startup investment. In this one-day event, attendees get the unique chance to learn, first-hand, from a group of experienced and successful investors and venture capitalists. 
This edition of the investors academy is specifically designed for aspiring investors and corporates looking to learn more and expand their knowledge on early-stage startup investment and portfolio management.
Find out more about: Investors Academy
Exclusive to: Ultimate and Full Access Ticket holders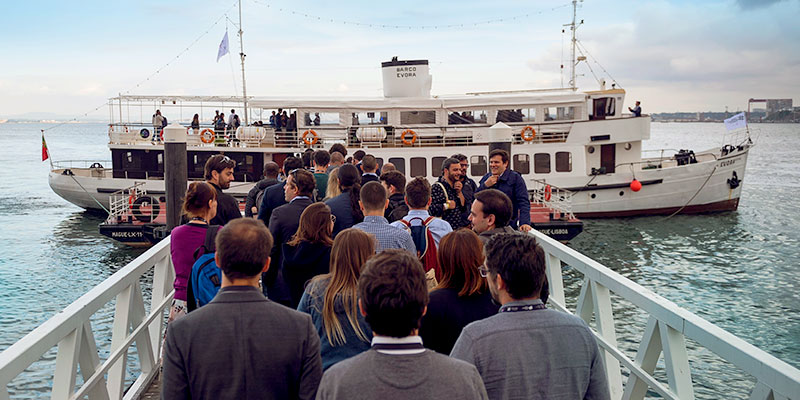 By the end of the first day of the Summit, Beta-i brings together 140 curated speakers, investors, corporates and startups to have a few drinks and watch the sunset on the Tejo River. The people, the location, and weather make it the most sought-after side event at #LIS, which is why in 5 years there has never been a free spot. Not once.
Exclusive to: Guests, Full Access and Ultimate Ticket holders
Great companies, great investors, great speakers. Lisbon is the place to be in June!